This High Speed HDMI Cable provides a one-cable solution for your home entertainment needs. As a versatile HDMI cable, it provides high-definition quality for not only LattePanda, but also home entertainment networking or mini PCs such as Raspberry Pi, Cubieboard, PCduino, etc. The gold plated surface ensures excellent signal and durability. You can use this cable to connect your devices with your Apple TV, Mac mini, cable box, satellite dish, Blu-ray Disc player, Laptop, PC, and enjoy quality audio and video.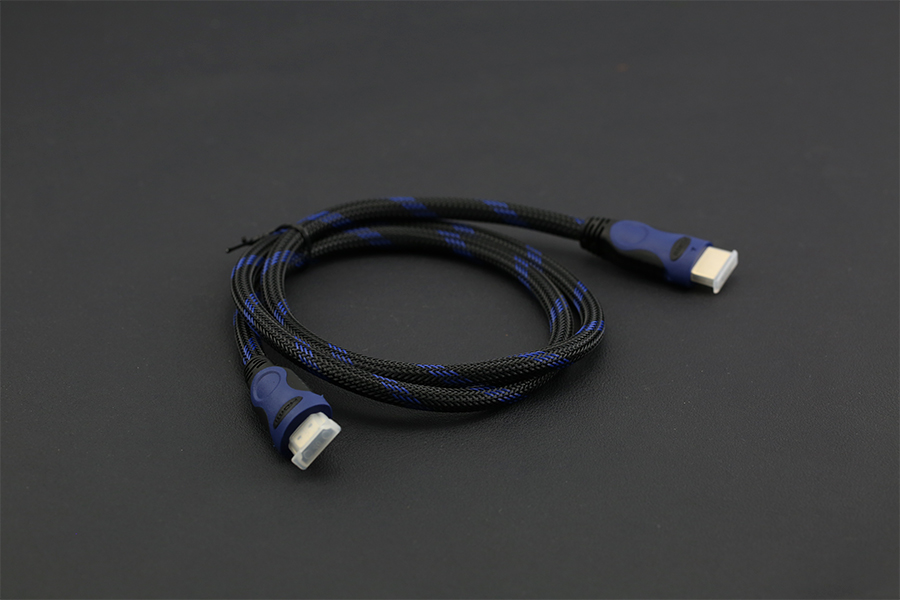 KEY FEATURES
Pure Copper Conductors, Triple Shielding and Gold-Plated Full Metal Jacket Connectors provides strength, durability and prevents interference or signal degradation
4K UHD resolution provides maximum data throughput to work perfectly with your LattePanda.